Leffe Brune is back!
This is not a drill!
Its Back!
After more than a two year wait we have finally got a hold of some Leffe Brune and at a great price too!
For those who are new to the beer we are offering a 'half / half' mixed cartons of 12x Leffe Blonde and 12x Leffe Brune for only $64.99!
Grab some while you can!
https://www.ourcellar.com.au/search.php?search_query=leffe&sort=alphadesc#anchor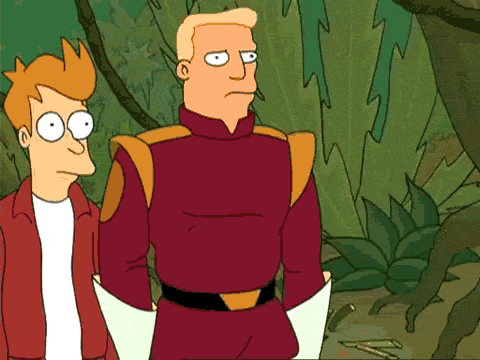 Recent Posts
We are currently experiencing issues with our e-commerce provider where some customers are receiv

Recently a new distillery reached out to us to have a taste of their products and boy were were i

This is not a drill! Its Back! After more than a two year wait we have finally got a hold